Back to Homepage
Visitors Charter
Wherever we go and whatever we do we have an impact on the environment. Here are just 5 small steps which go a long way to making a difference...
Reduce, Re-use and Recycle!
Say 'No' to waste when you buy your products, re-use carrier bags, buy fruit and vegetables loose and only buy what you will use on your holiday. For any waste produced Woodhill Park achieve an 85% recycling rate.
Stay Local, Eat Local, Buy Local and See Local
Supporting local businesses helps to keep North Norfolk's unique character. Details of the local markets and establishments can be found in Reception and your welcome pack.
Give the car a rest - walk, cycle or hop on the bus!
Some of the best views and sights are often seen away from the roads. Why not give your car a rest and explore the countryside on foot, bike or use public transport - the Coast Hopper bus stops outside our gate!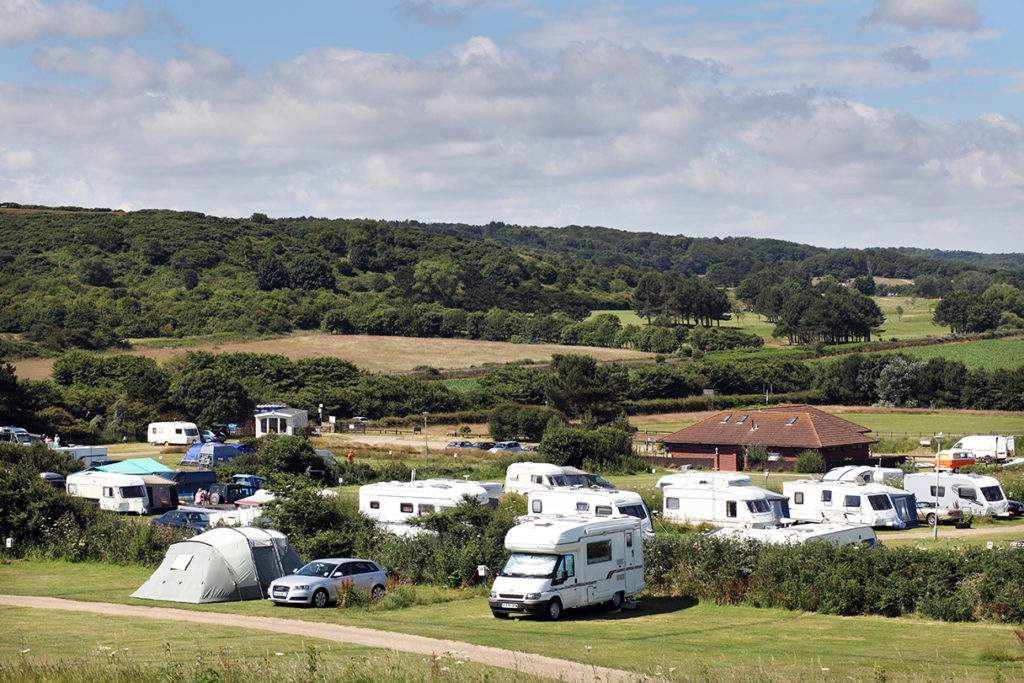 Respect nature and the local community
Help us to look after our environment by taking litter with you, leaving gates as you find them, not lighting fires, clearing up after your dog and use footpaths and cycle ways responsibly. Most importantly, have fun!
Be energy and water wise!
Woodhill goes to great efforts to conserve energy and water! Help us to reduce energy consumption, light pollution, and CO2 emissions even further by switching off lights and heating devices you don't have a use for. And only use what water you need.
Enjoy your holiday! With your help we promise to do all we can to look after our special environment for your next visit!