Back to Homepage
Things To Do
Discover what you can do on Park or in the local area.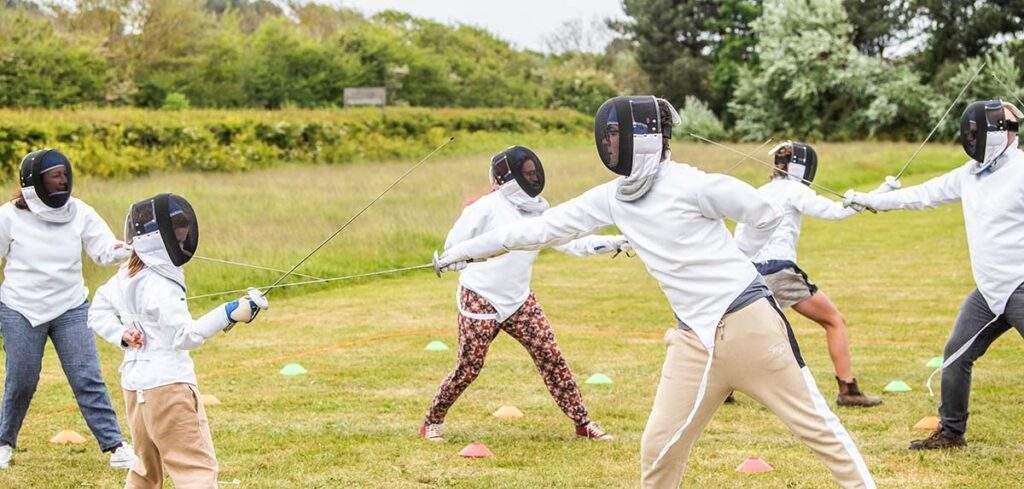 Discover what you can do being in a stunning coastal location
Whether it's capturing the moment with a photo, lacing up your walking boots to trek the miles of coastline or making adventures, Woodhill Park is ideally situated for all!
Fun for all the Family!
Discover the fun activities our guests can book onto this Summer
Learn a new skill, discover nature or get creative this summer with a range of FREE activities the whole family can enjoy!