Back to Homepage
Touring Essential information
Some essential information for you regarding the dogs, awnings, pup tents booking periods and arrival and departure times.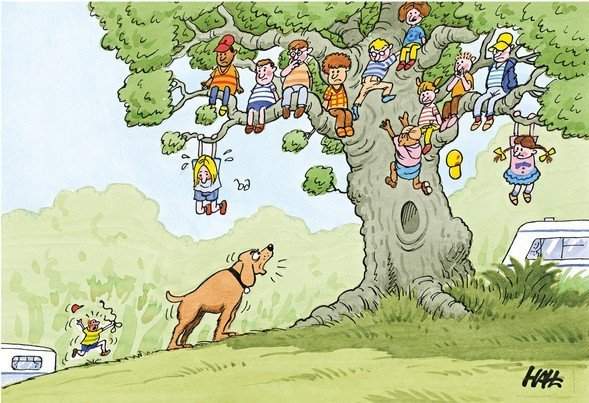 Dogs
We allow a maximum of two dogs per pitch. Please be aware, dogs must be on leads at all times and must not be left unattended. Please clear up after your dog and use the bins provided. We do allow dogs to walk throughout the park although they must be kept on a lead and under control at all times.
Dogs are charged as per the extras section of the touring and camping tariff.
Awnings, gazebos, pup tents & extra cars
There is no awning charge. A pup tent or gazebo, one only, may be erected in its place. Pup tents can be no larger than 2m x 2m, with a maximum of 2 persons occupying it. Whichever is taken should be erected within the pitch booked.
Extra car or boat: One only is permitted and charged as per the extras section of the touring and camping tariff.
Arrival & Departure
Your pitch will be available from noon on the day of arrival and we request that it be vacated by 10am on the day of departure.
If you are arriving after 10pm please notify Woodhill Reception in advance. Warning: security barrier in place at certain times.
Only one vehicle permitted on each pitch, extra cars/boats must be parked on designated areas.
No commercial vehicles will be permitted on park including panel vans and transits or similar. (Please refer to our full Booking and Hiring Conditions).
Advance, re-booking & celebration parties
It is advisable to book during peak periods. The company cannot guarantee on site re-booking. The Company reserves the right to refuse bookings made by larger parties or celebration parties which it believes may spoil the quiet enjoyment of the Park by other users or damage the reputation of the Company or the Park. Bookings will be taken at the discretion of the Bookings Office or Duty Manager whose decision is final.