Accommodation
Choose from a self-catering holiday in our Luxury range of Holiday Homes where our team's attention to detail makes all the difference when you're away from home.
Or use our Touring & Camping facilities as a perfect base to explore the beautiful coast or countryside and local attractions of North Norfolk.
"
We stayed with you at October half term, the facilities were lovely – the new shower/loo block amazing!
Rebecca Hind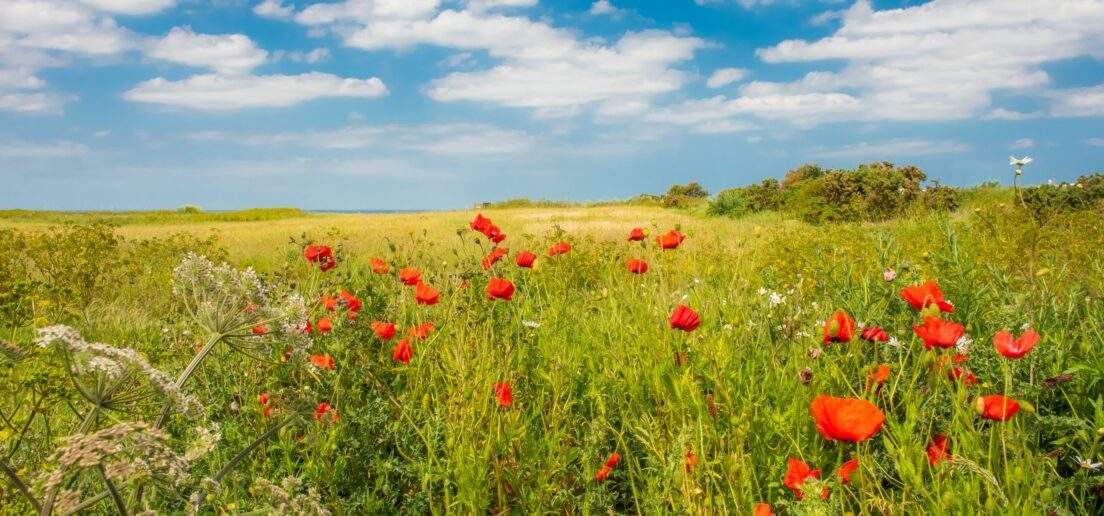 Caravan Holiday Homes
Relax in one of our holiday homes situated on the North Norfolk coast
Book a Caravan Holiday Home
More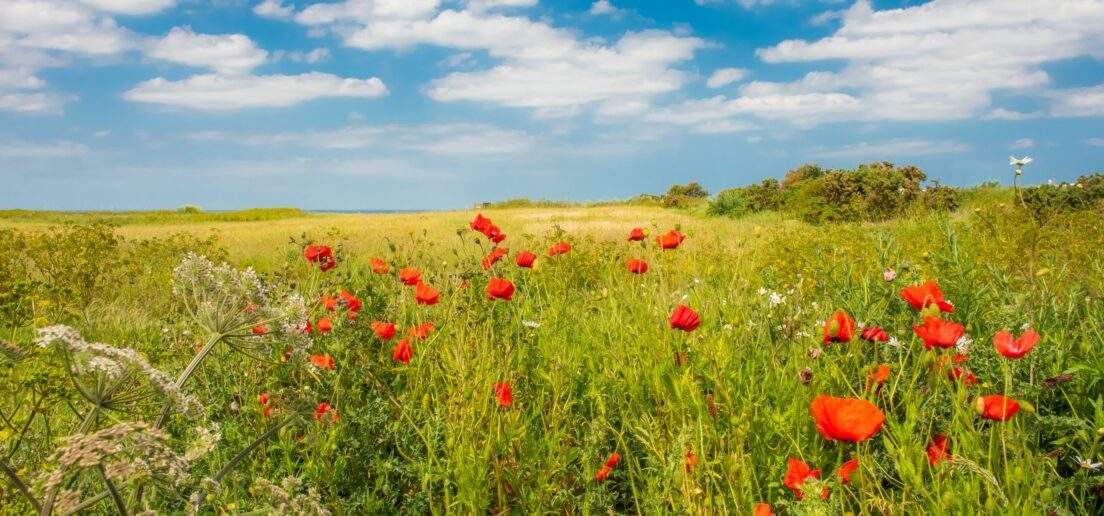 Touring Caravans & Camping
Relax and unwind on pitch to suit for the perfect spot to enjoy the stunning countryside.
Book Touring & Camping
More
Dogs are welcome to join you on your touring stays
Secure your Holiday with a deposit from £75 per week
At Woodhill Park you can secure your relaxing break for only £75 and only need to pay the remaining balance up to six weeks before you depart.
In a cliff-top location overlooking the sea
From non-electric to fully serviced hard standing
Easily Manage Your
Booking Online
Information About Your Stay
We are looking forward to welcoming you to Woodhill Park.

Tariffs & Bookings
We will in the first instance confirm all bookings by e-mail, if you do not have an email address confirmation will be sent by post. Please follow any instructions that may be given.
Tariffs & bookings

Accommodation Offers
OFFERS AND AVAILABILITY – ACCOMMODATION
Holiday Park Deals 2023
WELCOME BACK BREAKS
Stay in a Caravan Holiday Home at Woodhill Park in 2023 and you are entitled to a 15% discount off further holidays of 3, 4 or 7 nights this year once you have completed your first stay. Your second holiday may be taken at Woodhill on a holiday start date during the periods below.
03 Jun to 17 Jul 2023
02 Sep to 24 Nov 2023
Your exclusive "Welcome Back Break Voucher Code" will be provided to you on your first arrival of 2023. Voucher code must be entered online when booking or provided when booking by phone or at the Park.
In all cases THE ORIGINAL CONFIRMATION AND CODE SHOULD BE PRODUCED ON ARRIVAL AT THE PARK.
All offers and short breaks are subject to availability, Woodhill Park Booking & Hiring Conditions, only one offer per booking.