Back to The Park
General Information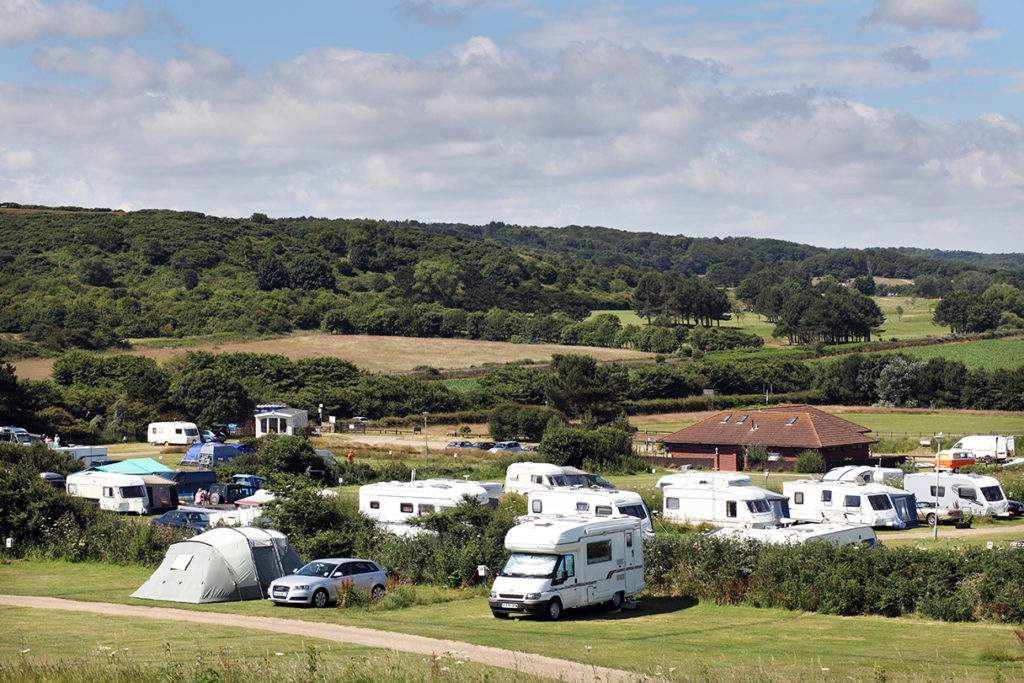 Arrivals
All arrivals to check in at the Check In Cabin, located adjacent to the main car park
Touring from 12pm
Holiday Homes from 4pm
Departures Touring – please vacate the pitch by 10am
Holiday Homes – please return your key to the Check In Cabin or Reception by 10am
First Aid 
If the incident is life or limb-threatening you should call 999 immediately before alerting a member of staff on Park.
Woodhill Park has a number of trained first aiders able to assist with serious first aid incidents on Park. Please visit or contact Reception on 01263 512242 or if outside of their opening hours, please contact our Security Control Room on 01603 894209.
However, minor cuts, bruises, bites and stings should, where possible, be treated by another member of your party. Please note: If we provide first aid assistance, we require the consent of the injured party, and first aid will need to be carried out in the presence of a relative. If no relative is available, then with the consent of the injured party, another adult or member of our staff must be present.
When treating a person under the age of 18, the adult with responsibility for the child MUST be present and give consent for treatment on their behalf. Where the responsible adult is not available and the need for treatment is urgent, a chaperone, either another adult or member of our staff will, with the consent of the minor, be in attendance.
Defibrillator
A defibrillator is located at the side of the Reception building. In an emergency, please follow the usage instructions provided with the equipment.
Camping Gas
The shop offers a like for like exchange on camping gas.
Phone Box
Situated next to the Laundry
Wi-Fi
Please ask at Reception for the password
Dog Wash Area
Located next to the BBQ toilet and shower block
Waste Management
We strive to ensure 100% of the waste on Park avoids landfill. Guests are encouraged to follow the guidelines below to help us achieve this. Bins are situated around the Park. Our new waste management systems on Park include: Recycling (clean items only)- Cans, plastics, card and paper Glass - All mixed glass bottles and jars General - Anything that can't be recycled