Activities At Woodhill Park
At Woodhill Park there are always lots of interesting events going on.
Book your activities before you arrive
Book your activities with the Reception Team on 01263 588181
You will receive an email 7 days prior to your stay with all the relevant information.
Displaying
1 - 1 of 1
Activities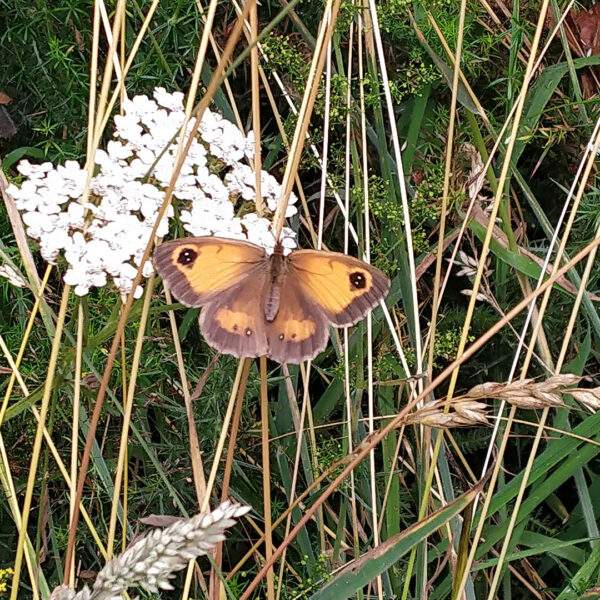 5-8
How to identify moths, what a moth's life involves and how to become a lepidopterist yourself.
View More