Back to Homepage
About Us
Located in a breathtaking clifftop location, Woodhill Park has magnificent views of the coastline and surrounding countryside. It's the ideal spot to sit back, relax and take in the inspiring natural landscape.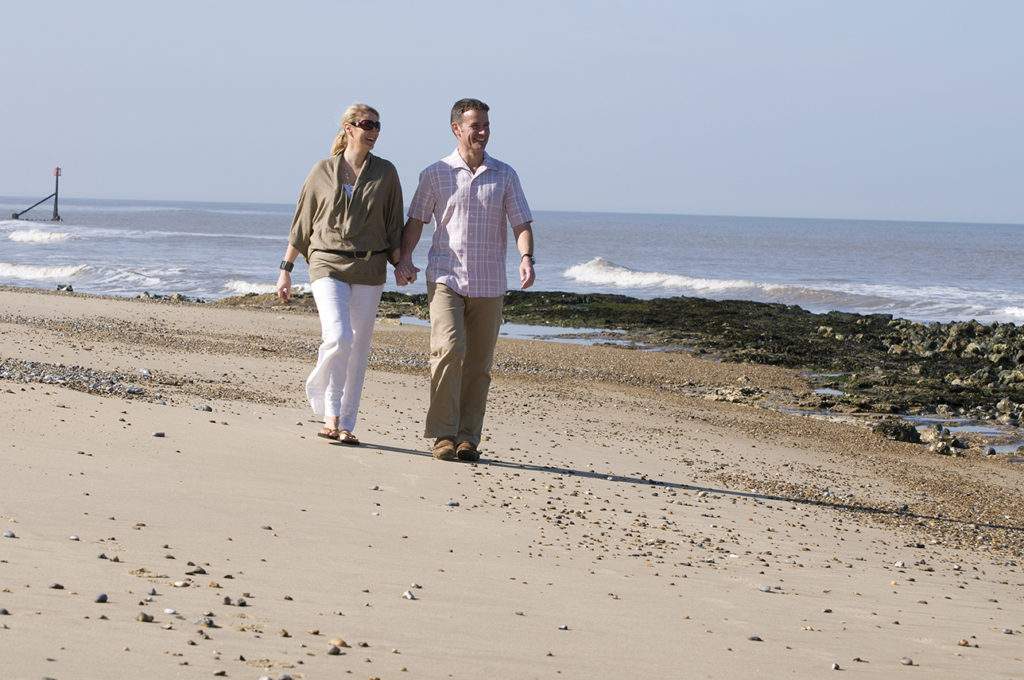 Woodhill Park has everything you'd expect to make your stay enjoyable and comfortable.
On Park, we have a small shop and launderette and our large recreation field has a petanque court, tennis nets, and crazy golf.
Seashell Events are held during the main holiday periods giving children and families the opportunity to enjoy activities that are linked to the natural environment.
The Park is an ideal base from which to explore all of the natural and man-made attractions to be found in the beautiful and unspoilt county of Norfolk.
And at the end of the day, you can return to the peaceful surroundings and comfort of Woodhill Park.